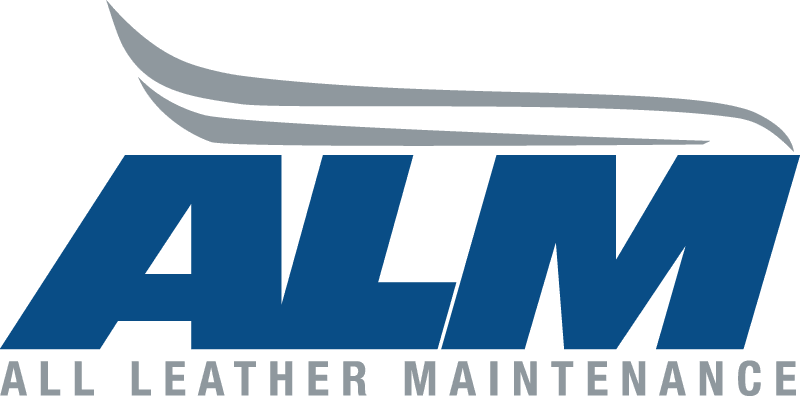 ALL LEATHER MAINTENANCE
Easy leather cleaning and maintenance
With four generations of experience as tanners, finishers, and producers of high performance leathers and textiles, we know leather.
All Leather Maintenance (ALM) is a division of Perrone Aerospace. We operate from a foundation of excellence to formulate specialized leather maintenance products and provide leather cleaning and repair services to consumer and commercial clients.
With offices around the globe, Perrone Aerospace partners with aviation and other business interests to design and manufacture leather and textile surface applications and finishes. As an approved (OEM) supplier for many major aviation companies, Perrone Aerospace and ALM focus on leather production, repair, and experienced leather cleaning services.
We pride ourselves on providing the highest quality products and services for the most demanding applications and challenges. Whether you are interested in maintaining the leather interior of your car—or your aircraft—we offer a professional line of leather cleaning and maintenance products to address leather needs that include:
When a pen gets out of hand, we offer an easy, effective product to safely remove ink from many kinds of finishes.
Remove gum from leather using our proprietary leather cleaning solution
Protecting leather keeps your furniture or leather goods looking and feeling like new—for years to come!
LEATHER CLEANING AND CONDITIONING:
Try our one-step easy leather cleaning product for fast premium leather care.
HEAVY DUTY LEATHER CLEANING:
Whether you are a home owner or a commercial cleaner, use our specialized deep cleaning leather products
LEATHER CLEANING ACCESSORIES:
Thinking about using a plastic brush to scrub your leather seats—find out the best way to clean leather products and furniture.
REPAIRING DAMAGED LEATHER:
Extend the life of your leather investment by learning what is needed to repair damaged leather
CLEANING ALCANTRARA FABRIC:
A highly durable synthetic surface treatment, we offer unique products for cleaning Alcantara fabric and surfaces
WHEN YOU NEED AN EXPERIENCED LEATHER CLEANING CHEMICALS COMPANY—WE OFFER PRODUCTS AND SERVICES TO MEET YOUR NEEDS. IF YOU HAVE LEATHER MAINTENANCE OR CLEANING QUESTIONS—CALL US TODAY.