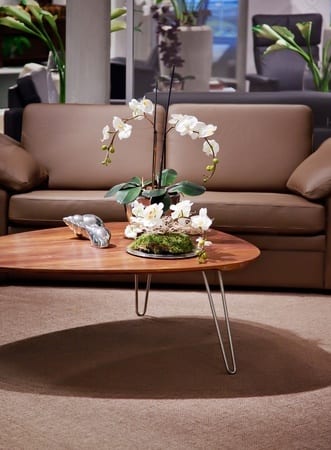 HOUSE & HOME
INSPIRE YOUR LIVING AREA WITH A QUICK AND EASY CLEANING OF YOUR LEATHER FURNITURE.
LEATHER CLEANER WIPES
Inspire your living area with a quick and easy cleaning of your leather furniture. Leather Cleaner Wipes are an effective and convenient way to clean and protect the investment of your leather furniture. Simply remove the pre-saturated towel from the canister and wipe down your leather furniture with ease!
PERRONE'S INK REMOVER
For ink stains on your leather furniture, simply apply Perrone's Ink Remover to the affected area and allow to stand for (3-5 minutes). Remove both ink and remaining chemicals with a cotton swab and or clean cloth. Some stains may require additional applications. Ink stains that have permanently been soaked into your leather may need to be repaired by a leather repair professional and cannot be removed by topical cleaning solutions.
(*) Note products are specifically formulated for finished leather products. These products are not recommended for unfinished leathers, suede or NuBuck. To identify if these products are recommended for use on your leather item, simply apply a droplet of water to the area you want to clean, protect and maintain. If the droplet of water beads-up, your leather is a finished leather product and our products are suitable for use on them. If the droplet is absorbed into your leather, then it is unfinished and the use of our products are not recommended for your item.